Traviable
Traviable is a creative workspace sharing platform so that people can have the space, supplies, and community to get their creative work done. The concept started as a project for class, but I have continued working on it even after the class ended.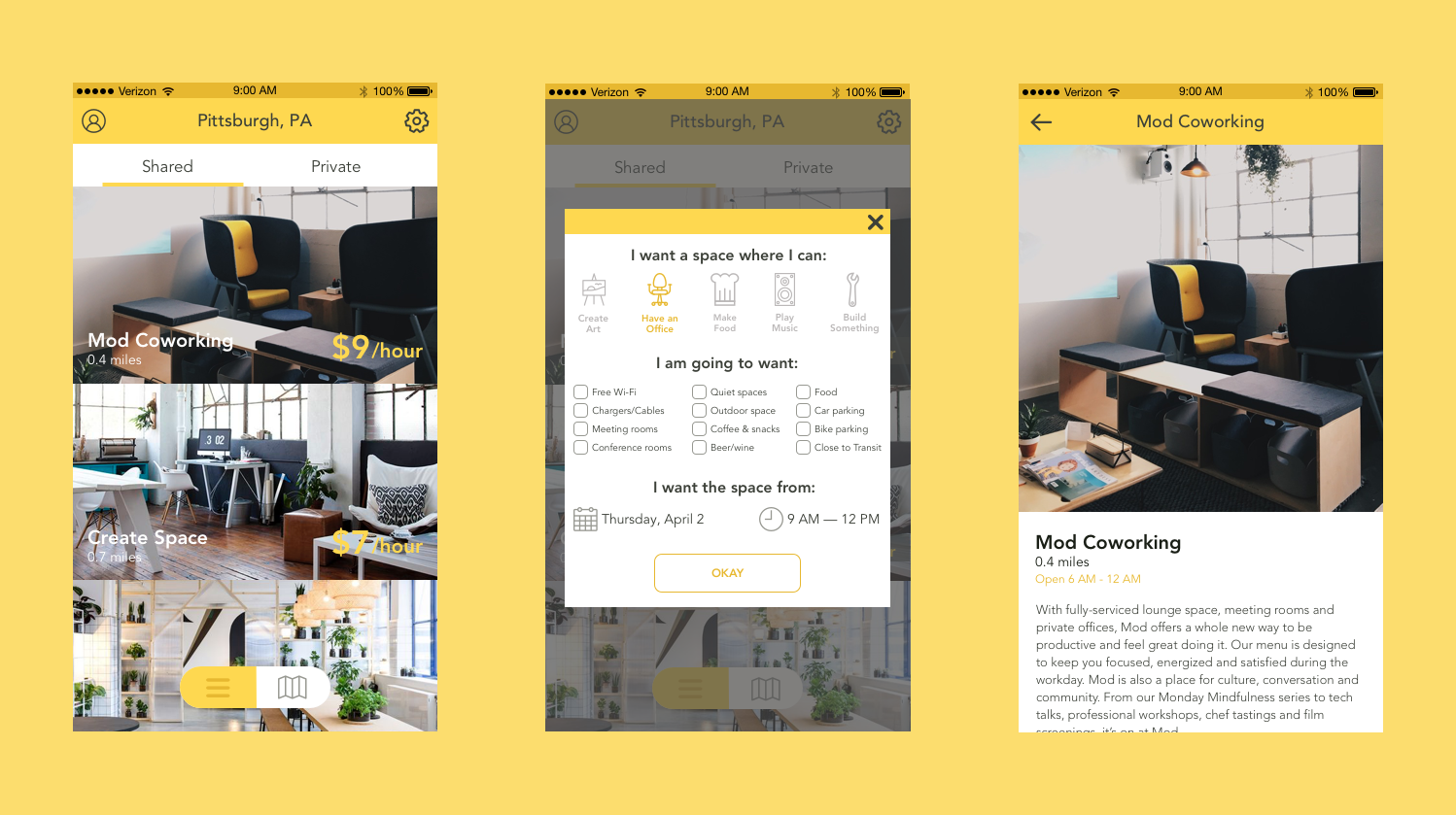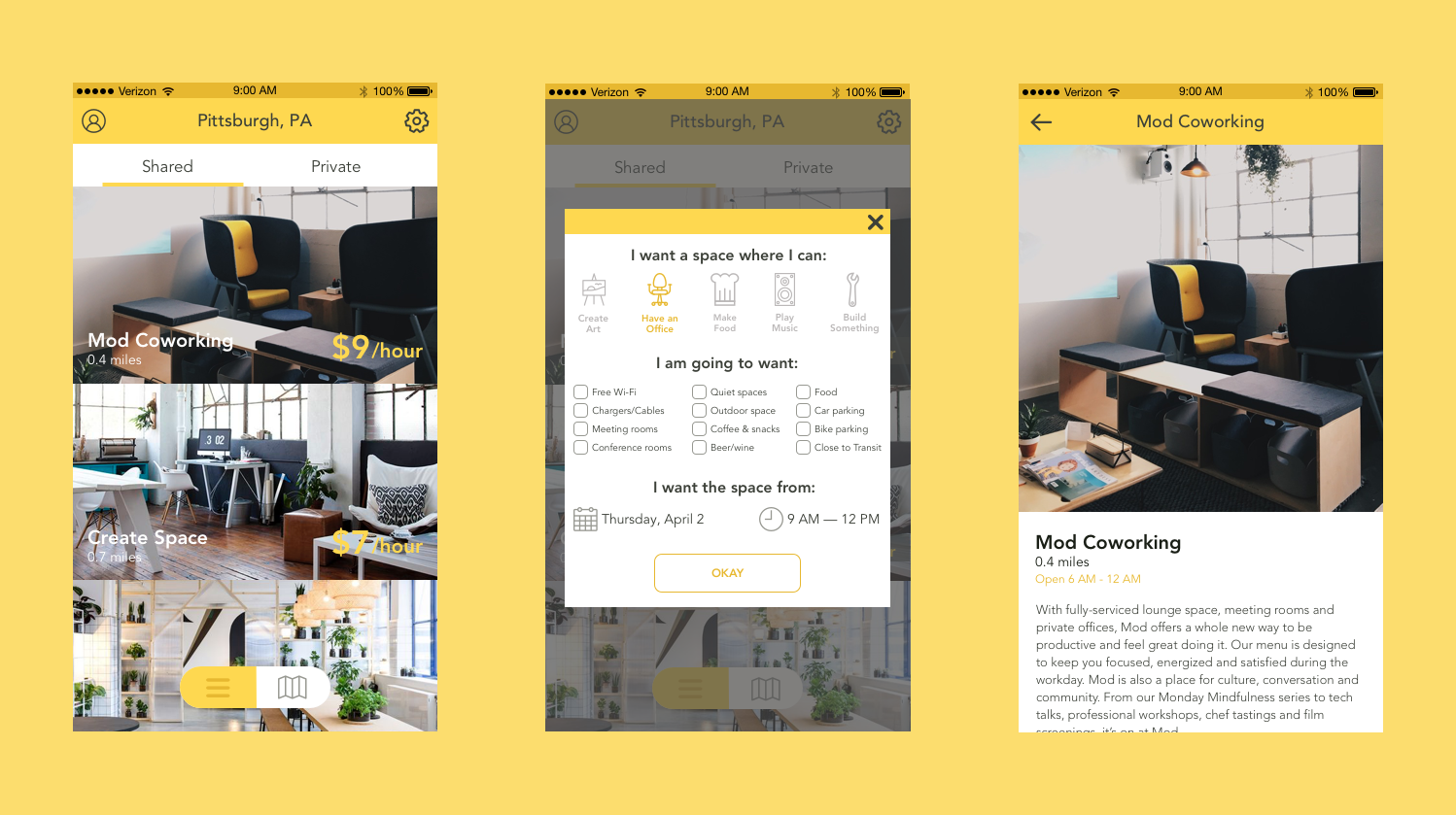 Background
For my Mobile Service Innovation class project, my team started out working on a platform to help people team up on creative projects. We essentially explored the question "What would Kickstarter be like if you weren't limited to donating money?" ( A concept I still want to work on). Even after getting rave reviews for the project from classmates and users during testing, our professors insisted we change our project to be something of narrower focus. Space to work on creative projects was one area that seemed narrow and concrete enough for the scope of the class project while still being supported by our existing user research.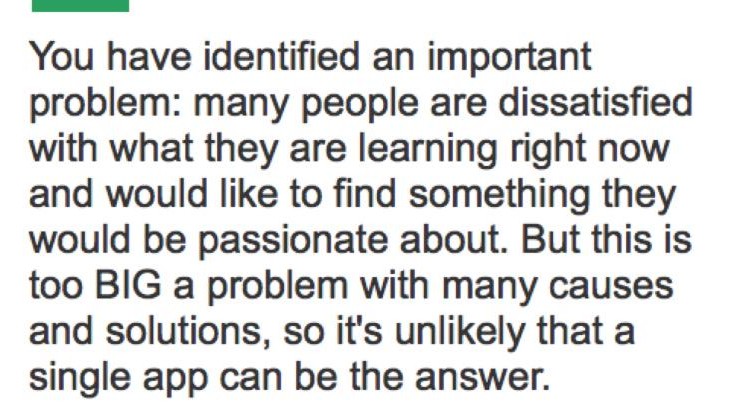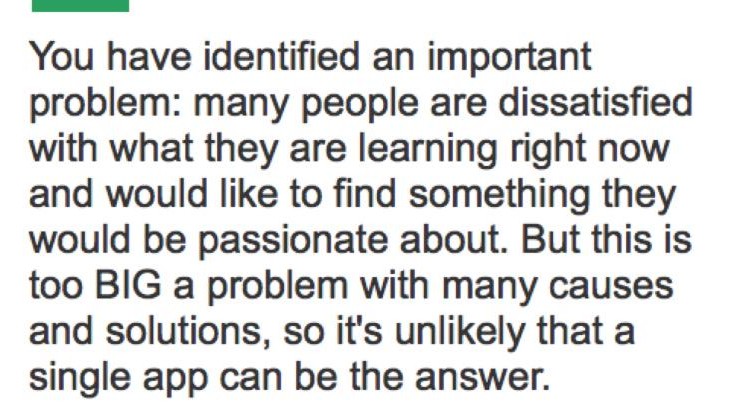 This was my professors' feedback on our initial Kickstarter-esque concept. Last time I checked, this wasn't actually a problem when starting a company or building a mobile app, but c'est la vie.
Research & Process
Initial Concept
During class we simultaneously researched, tested with users, and explored branding concepts. I created the moodboard, initial color palette, and A/B tested our branding with landing page variations. I also oversaw the creative direction of the project as it went on.

As we researched how people work on creative projects, we discovered that many people did not have the space or supplies to do the work they want. Around two-thirds of the people we talked to experienced difficulty with supplies and space at some point while working on a project, and it often spiraled into other problems with collaboration and communication. Throughout user testing, we validated our concept with both creatives and people who had extra space they would like to rent out. Ultimately, we won 2nd place in the class for our concept and prototype.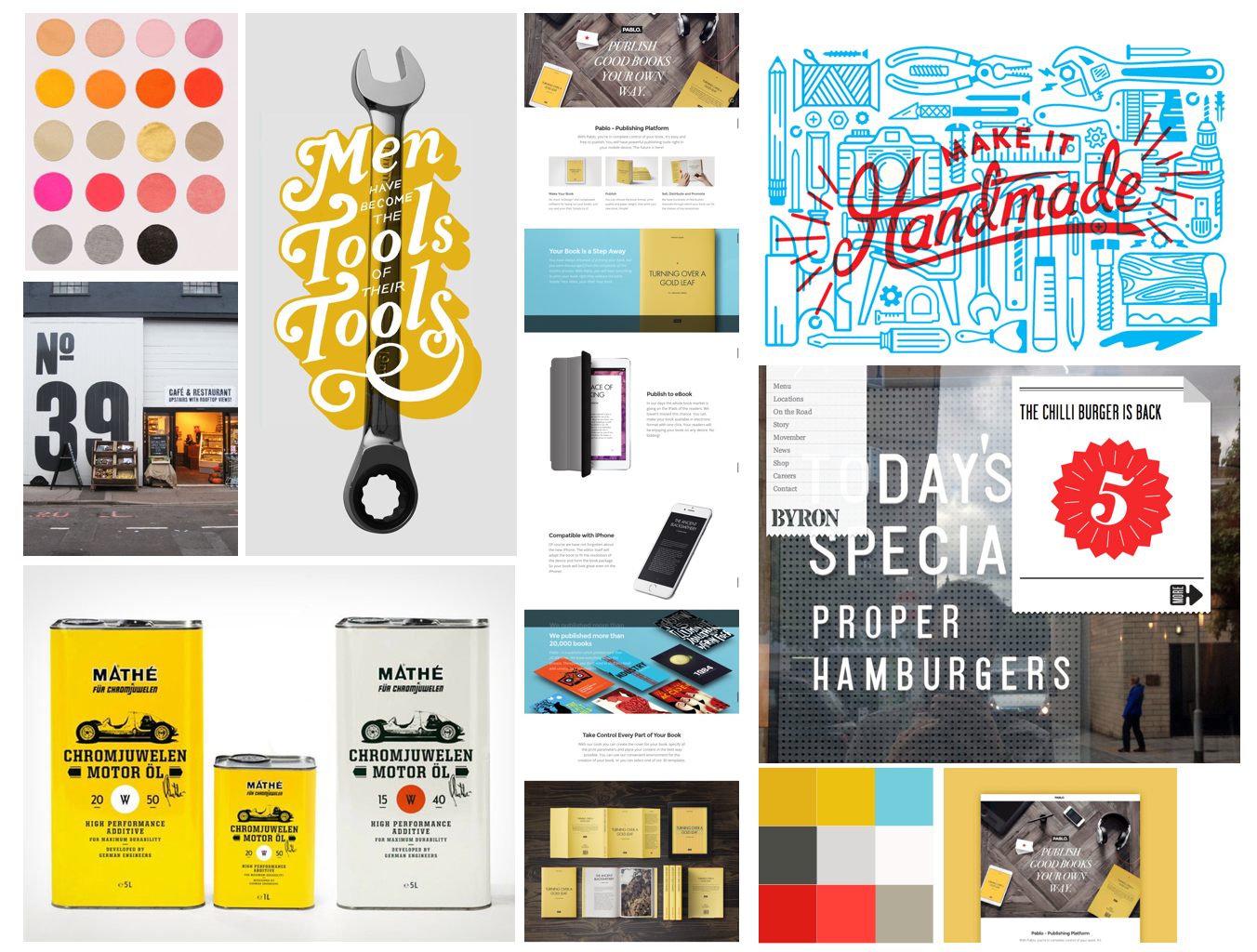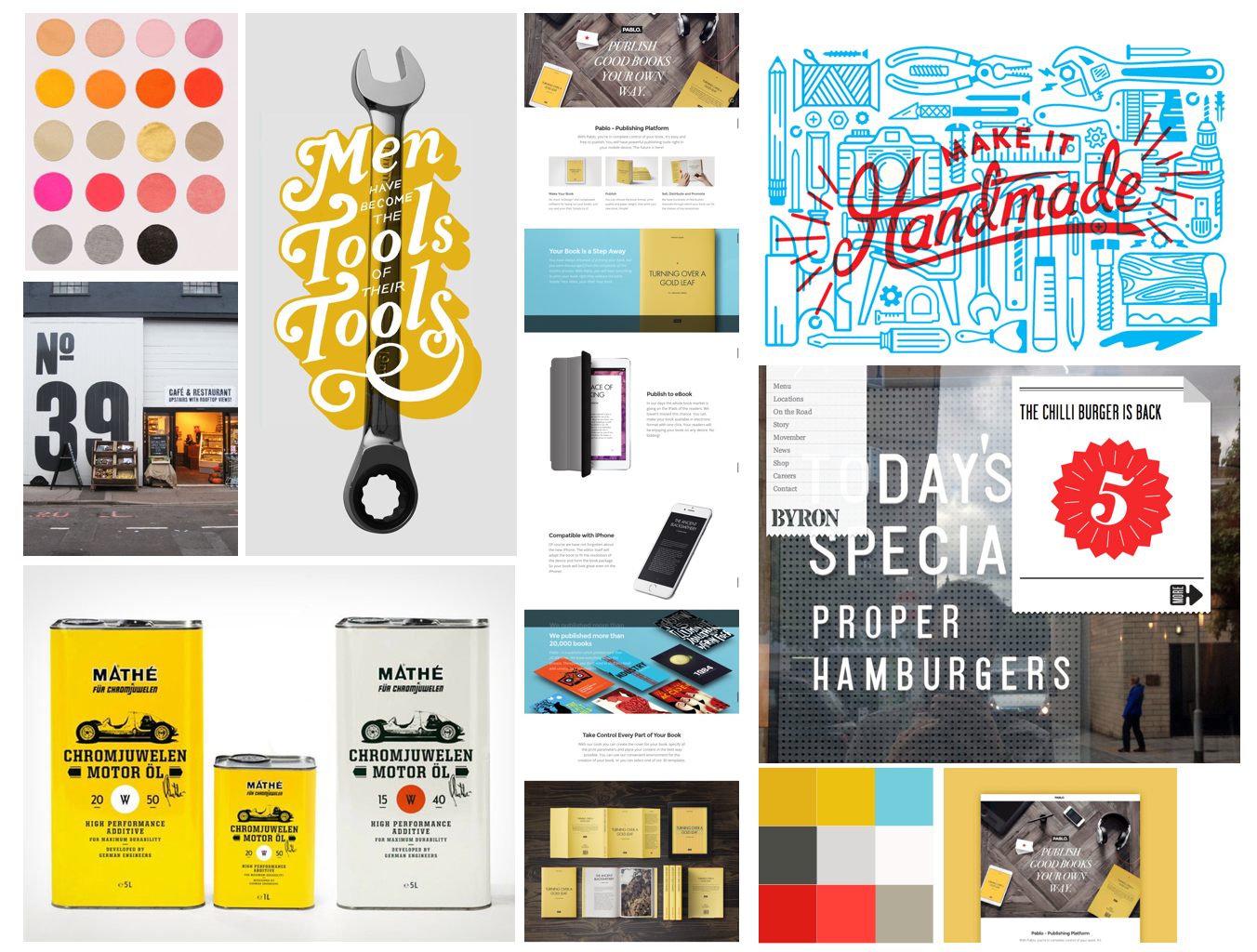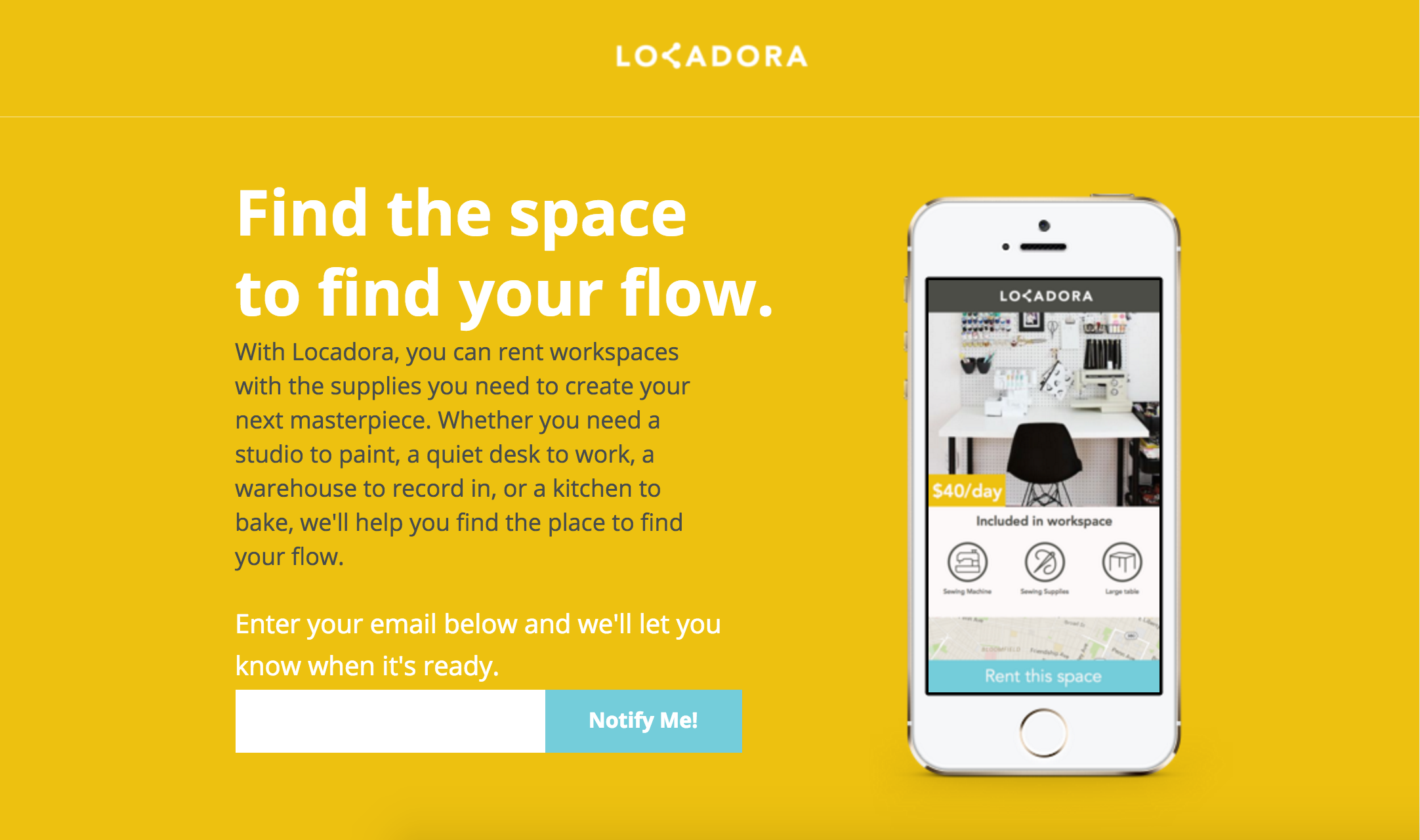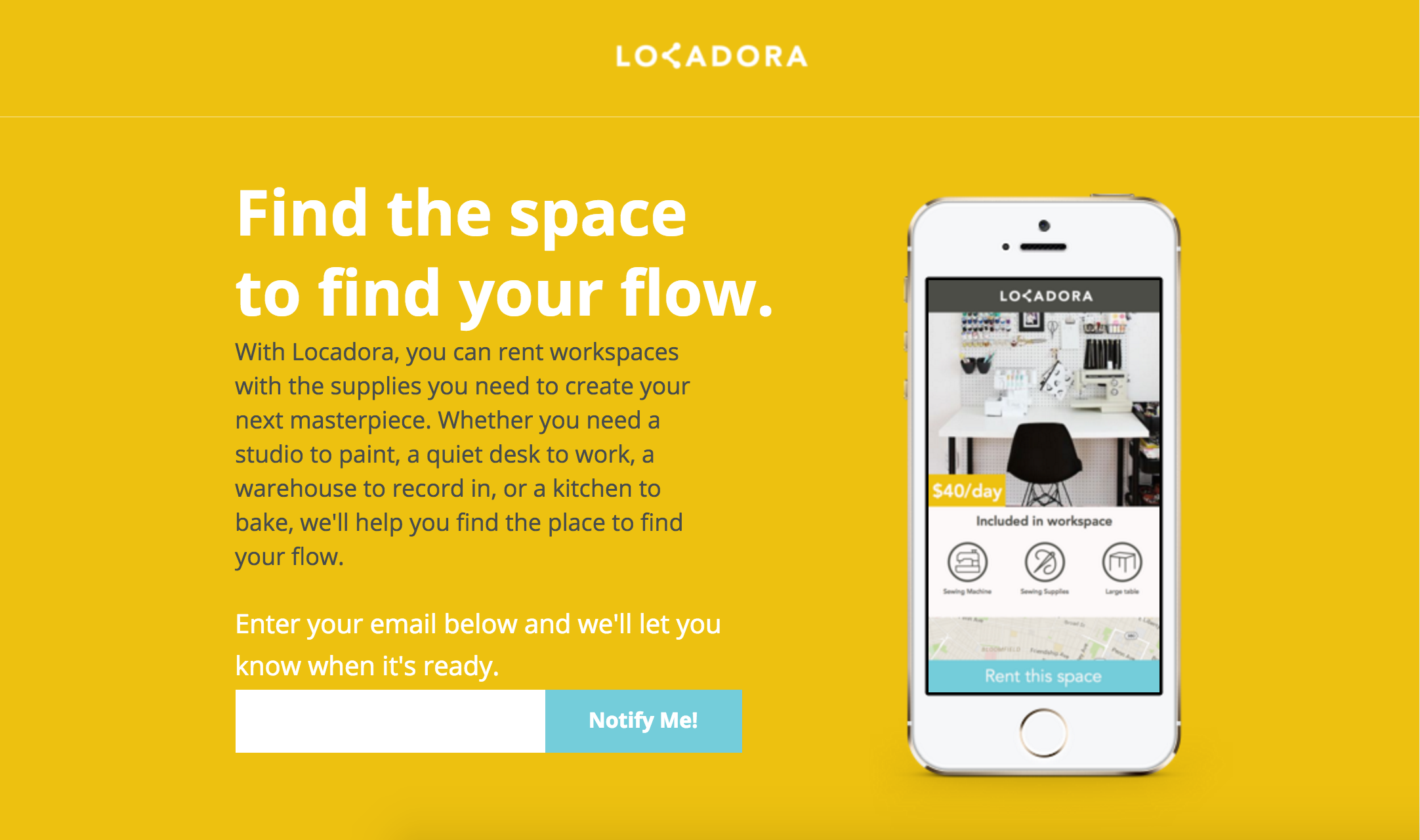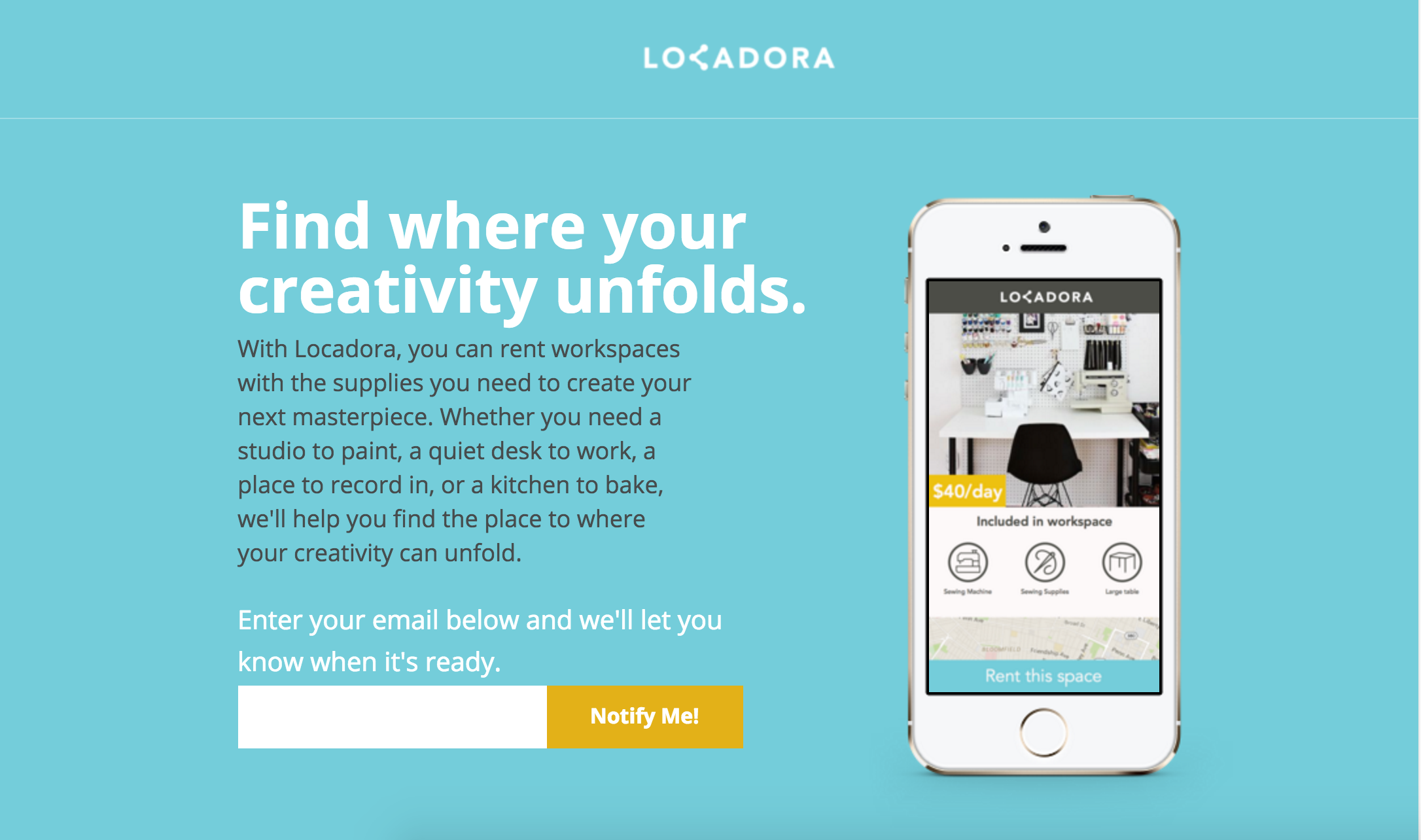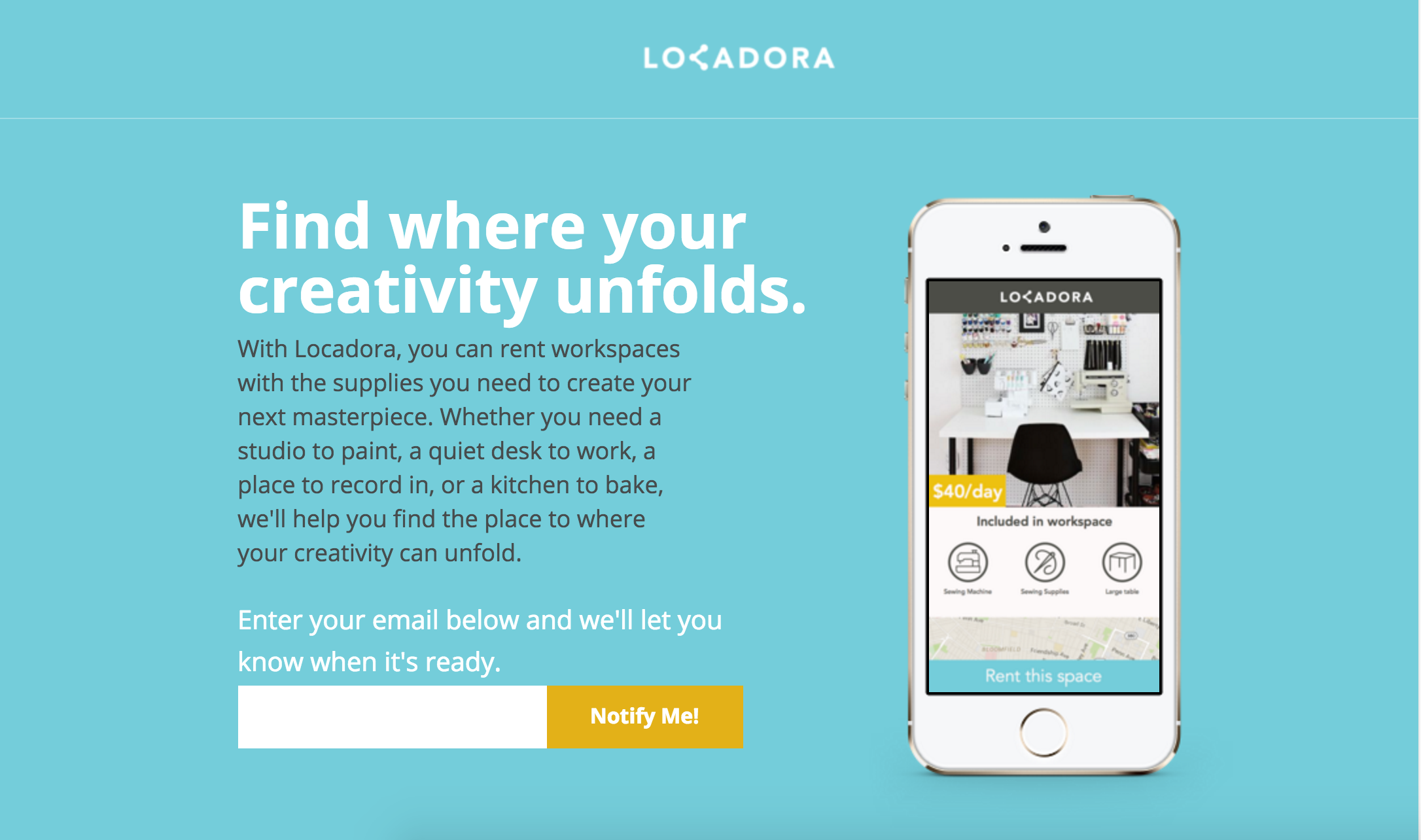 Revisiting the Concept
Even after class ended, there were still so many aspects to the project that I couldn't get out of my head. I thought that the prototype that we used for testing was too transactional and lost the je ne sais quois of the original Kickstarter unleashed concept. During this time period, I used and came across spaces like Mod, Brother Moto, Geekdom, and Breather. It struck me that it could be possible to rent out creative spaces in a way that felt less like a hotel stay and more like a community.
Ultimately, the concept born of this was one that focused on community, regardless of whether the stay was for 1 hour or 1 month, and ensured that the creative would have the space, supplies, and support to do their thing in that community. From there, I sketched out my new ideas and created a mid-fidelity prototype.