TeachList
TeachList is a teacher professional development app that my capstone team built in collaboration with BloomBoard. BloomBoard supplied a general direction for our research to focus on, and my team did the rest. Due to NDA, I can't share the final results of the project, but I can share some of the research and testing we did.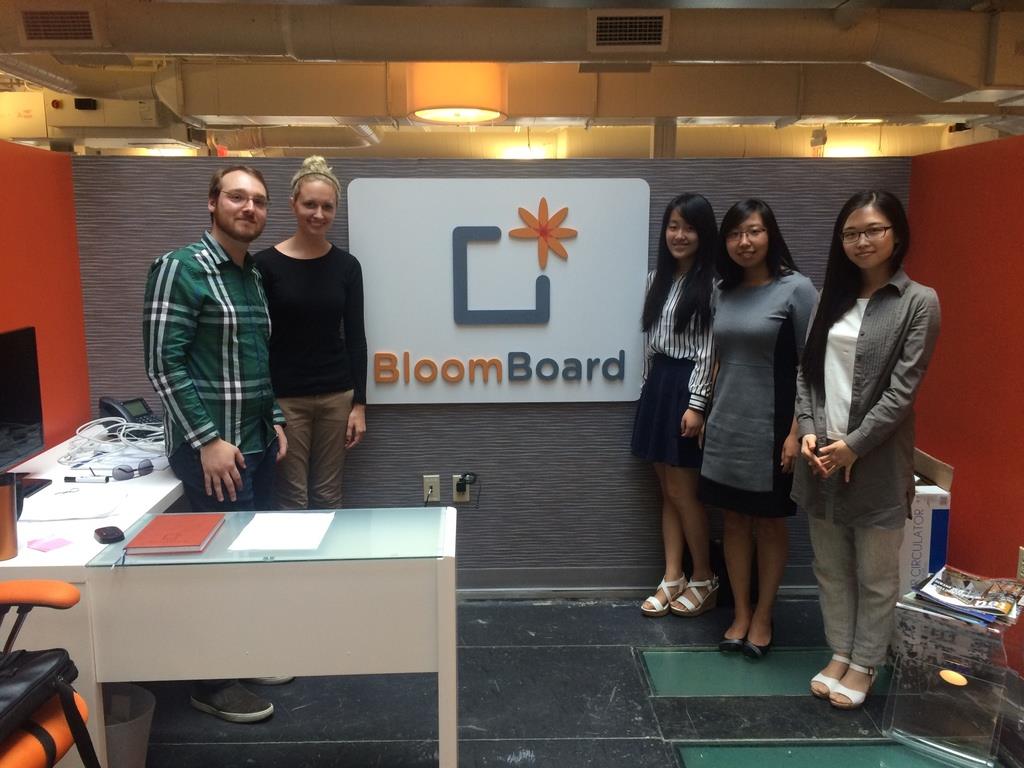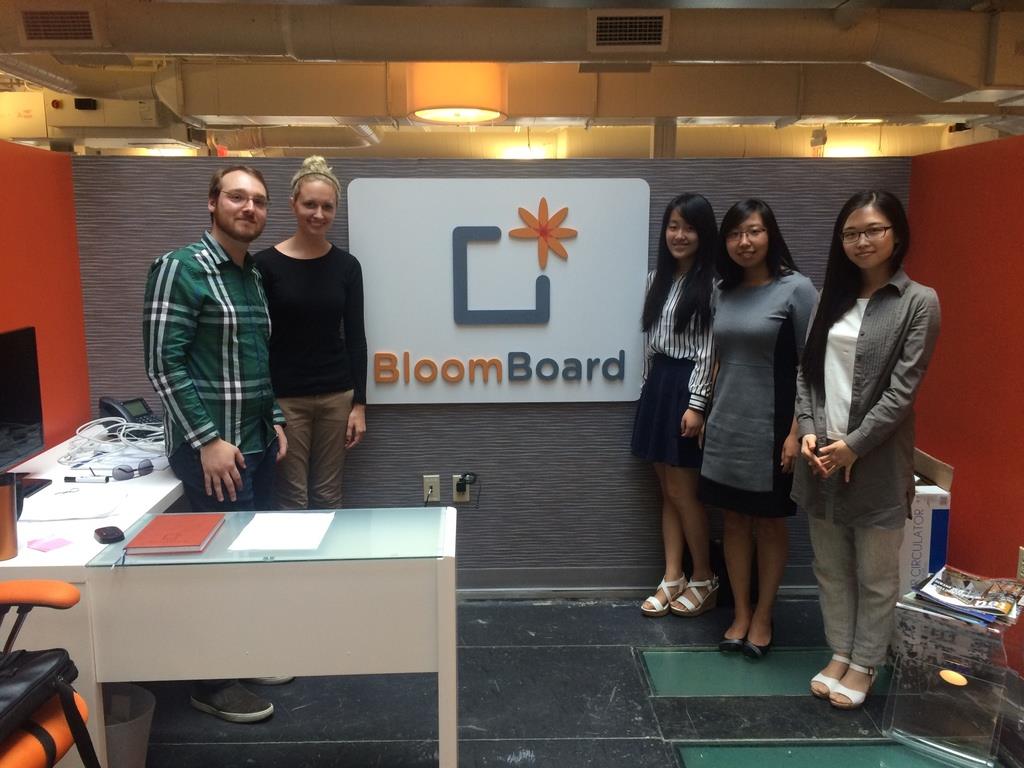 About
We started by distilling BloomBoard's prompt into core areas for us to investigate, and then finding ways to make the prompt compelling for the group. For us, this meant that we wanted whatever we built to be grounded in learning science and behavioral psychology, we would rely heavily on user testing to arrive at our conclusions, and whatever we built could be used across a variety of contexts. We arrived at this hunt statement:
Explore teacher professional and personal learning dynamics so that we can build a supportive video coaching experience in which teachers can seek feedback, receive guidance, and demonstrate substantive growth towards personally meaningful goals.
Research
We interviewed teachers, coaches, and a professional development program director about the current professional development ecosystem at their school and how they find the assistance or supplementation they need. 
From these interviews we created cultural models, journey maps, and affinity diagrams to uncover and better understand the various ways teachers and coaches navigate the PD system.
Findings
We found that many teachers did not have someone to help them navigate changes, whether imposed by the system or self-initiated. Teachers also often had no way to get timely, valuable feedback. This lead to teachers resorting to using formal networks in novel ways,  building their own informal support network, or simply hunkering down in their own classrooms.
Teachers also desperately want and need professional development that is actionable, regardless of their system or goals . Whatever we built needed to have a focus on actionable steps and making sure that there was enough context on all ends for the coaching to be quickly actionable.
Design Ideas
We presented five design ideas to teachers in the form of baseball cards (short visuals or storyboards with an overview of the idea), and asked them to rate the ideas in terms of desirability, feasibility, and impact. We also asked the teachers and coaches to express any ideas or concerns.
We consulted with BloomBoard and decided to combine the top two rated ideas into a new concept. We did so by sketching journey maps of various combinations and distilling the journeys into key steps, while ensuring the value proposition of both ideas was maintained.
Iteration
I created the sketches, visual designs, and initial prototypes of our product for testing with teachers and coaches. 
For the initial concept, I focused on helping teachers setting a specific goal, digesting related professional development materials, prompting taking small steps towards larger goals, receiving specific feedback from a coach, and developing teacher metacognition around their goals.
As I iterated on the concept, I started working on taking as much of the burden off of the teacher as possible around goal setting and developing a trusting community vibe.
The following are screens from a visual design and information architecture iteration that I created to test with users. We ultimately streamlined our app to focus even more on activity. Unfortunately, due to NDA, I cannot show our final version of the prototype.